About - Hotel Satelit, Kumanovo
---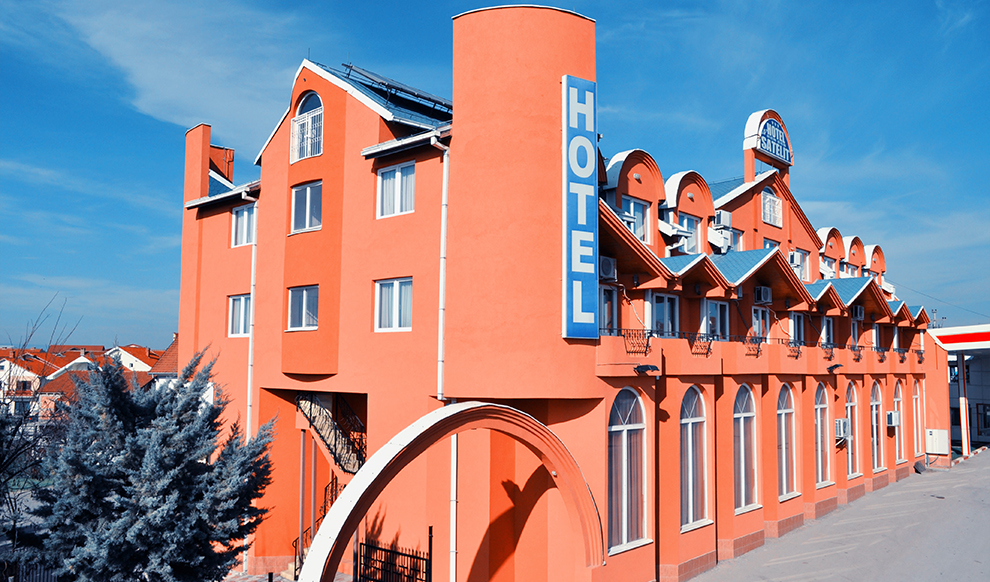 The Hotel capacity is 40 luxury rooms:
- 8 double rooms (French bed)
- 22 double rooms (separate beds)
- 2 single rooms
- 6 suites
- 2 luxury apartments
The Hotel's capacity is 96 beds. Guests are provided with circadian parking, free use of the outdoor pool. The hotel complex includes a gas station Satellite equipped with all types of fuels and T.N.G. working 24 hours.